Thirty-nine students of Science & Math Course visited Singapore as one of the SSH's projects from 26th to 30th of January 2016.
*At Institute for Infocomm Research, the students received a lecture by a Japanese scientist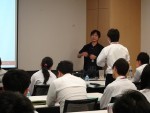 *They had interacted with the students at Swiss Cottage Secondary School and discussed on the presentations with each other.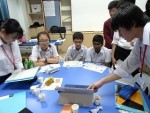 * At Nan Yang Technological University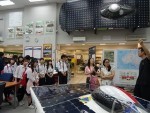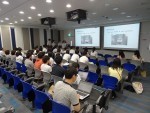 * At National University of Singapore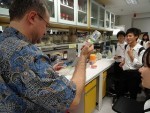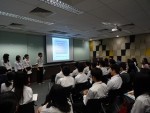 * At Singapore Botanical Garden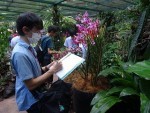 They could discuss on the advices and/or the questions given by the specialists with their own words.They learned about multi-cultural and multi-ethnic community and broaden their views. We hope some of them will play active roles in international society in the future.
SSH Study Trip to Singapore for the 2nd graders at Science & Math Course