Izumo High School has a botanical garden called Kyucho-en on its grounds.
Its name is sung at the beginning of our school song, evoking a high school life nurtured in a rich natural environment. It is a place for students to relax and enjoy the changing faces of the four seasons.
Many graduates may recall it as a fond memory of their high school days.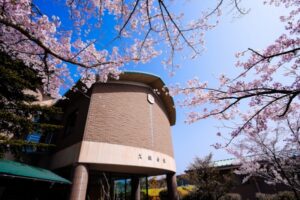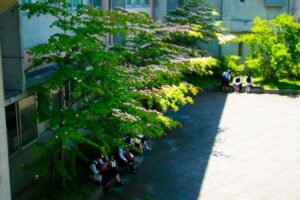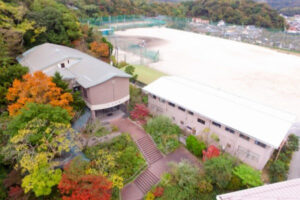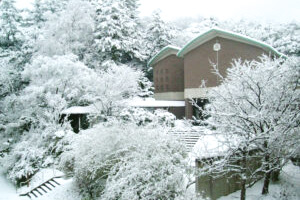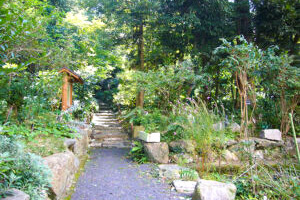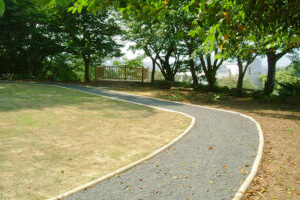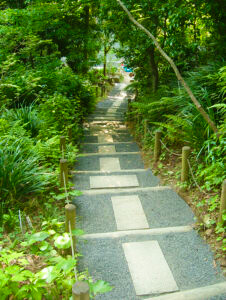 ---
Students are learning beside a lush green environment.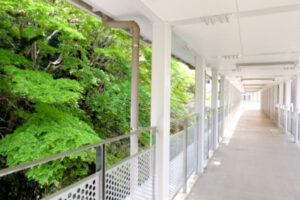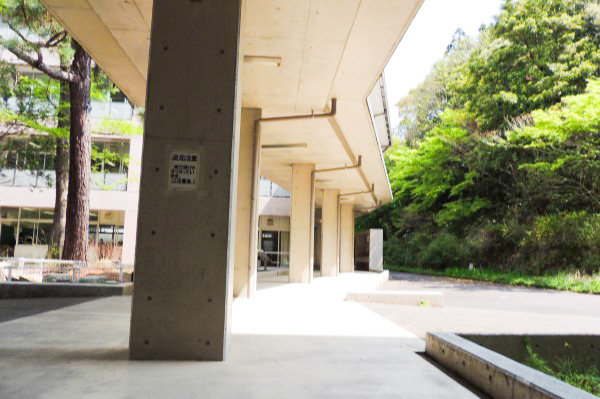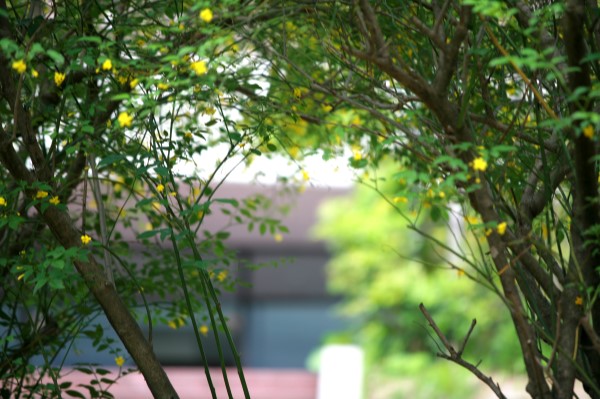 ---
In the botanical garden, seasonal flowers and grasses bloom and animals are attracted by the rich natural environment.They include species endemic to Shimane Prefecture and endangered species, which are managed and nurtured here.